+32 494 40 01 65
A small gift can make a big difference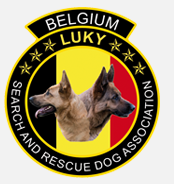 Search And Rescue Dog Associaton Luky is an association without lucrative purpose that is available 24/7. We search for missing people in plains, forests and water.
Our dogs are specially trained to detect body odors of living and deceased people therefore we will be able to find them.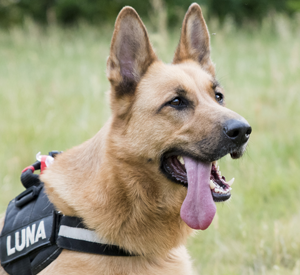 Andy left his house on Monday, August 14, 2017, and was searched for by police and cell missing persons until Thursday 17 August, but without result. On Thursday evening the family asked us if we wanted to go search with our team. After viewing all the data and making the necessary calculations, there were 2 possible places left. Therefore, the place that was ranked first in the calculations was covered first. ...